Building Customer Cloud Journeys Across a Wide Spectrum of Industries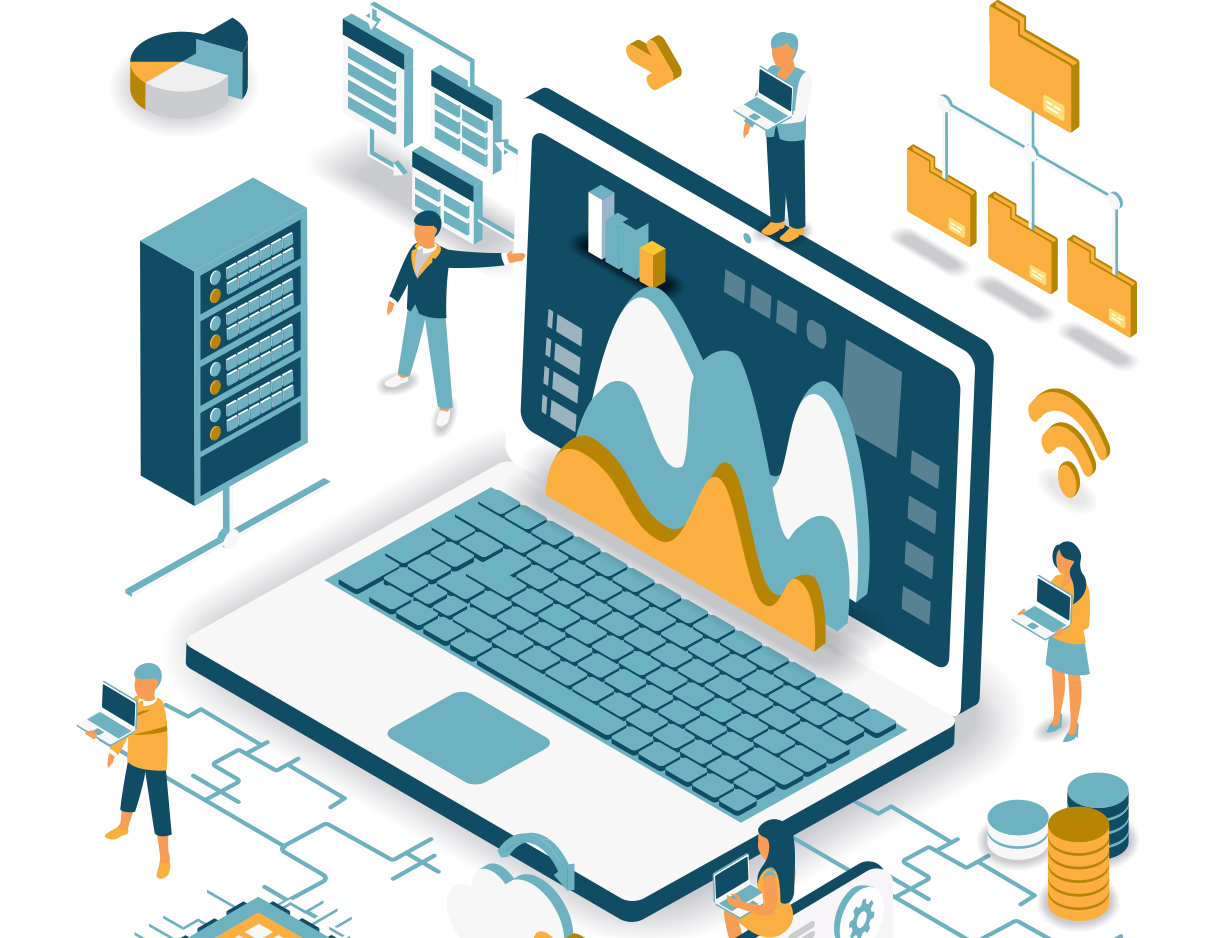 With a cloud practice built around clients' needs,
it
'
s
no wonder
Cascadeo
has high customer satisfaction and retention.
"I couldn't find a better combination of customer service, support, engineering, security advice, and cost. It's been a fantastic relationship." —IT Director, C3 Industries

"We wouldn't do anything in our cloud without consulting with Cascadeo."—Founder, NexTec 

"Ultimately, while Cascadeo is a vendor to San Jose Water, they feel much more like a member of our team," —DevOps Manager, San Jose Water 

"The Cascadeo team has been instrumental in our ability to quickly build and scale our applications in the cloud. They are always engaged in supporting our efforts to maintain secure, scalable, resilient systems for our clients and customers."  —Senior Cloud Engineer, Kroll

"Without Cascadeo, beBetter would not have been able to achieve these results in AWS. Anybody can take a Ferrari out for a lap, but to get the most out AWS, you need someone at the wheel who knows how to drive."—Technical Lead, beBetter Health 
Bringing Cloud Expertise to Your Industry
Whatever your industry, a cloud transformation with a great partner can supercharge your operations, customer experience, and regulatory compliance functions. Cascadeo's highly certified experts bring a wealth of experience to your cloud transition, working closely with you to build a strategy that addresses your industry's specialized needs. Whether you're working in insurance, telecommunications, finance, life sciences, or another field, Cascadeo has the expertise you need to custom design a cloud that supports your modernization initiatives and growth at scale.
Learn more about how our managed and professional services can enhance operations while you focus on customer service in your industry, and read case studies for details on how we have helped our customers achieve their business goals.