Experts to Guide Your Cloud Journey
Wherever you are on your cloud journey, Cascadeo's global team of experts is here to help. With more than 15 years experience in the cloud and more than 100 cloud certifications, we have both professional and managed services teams to help you on your way.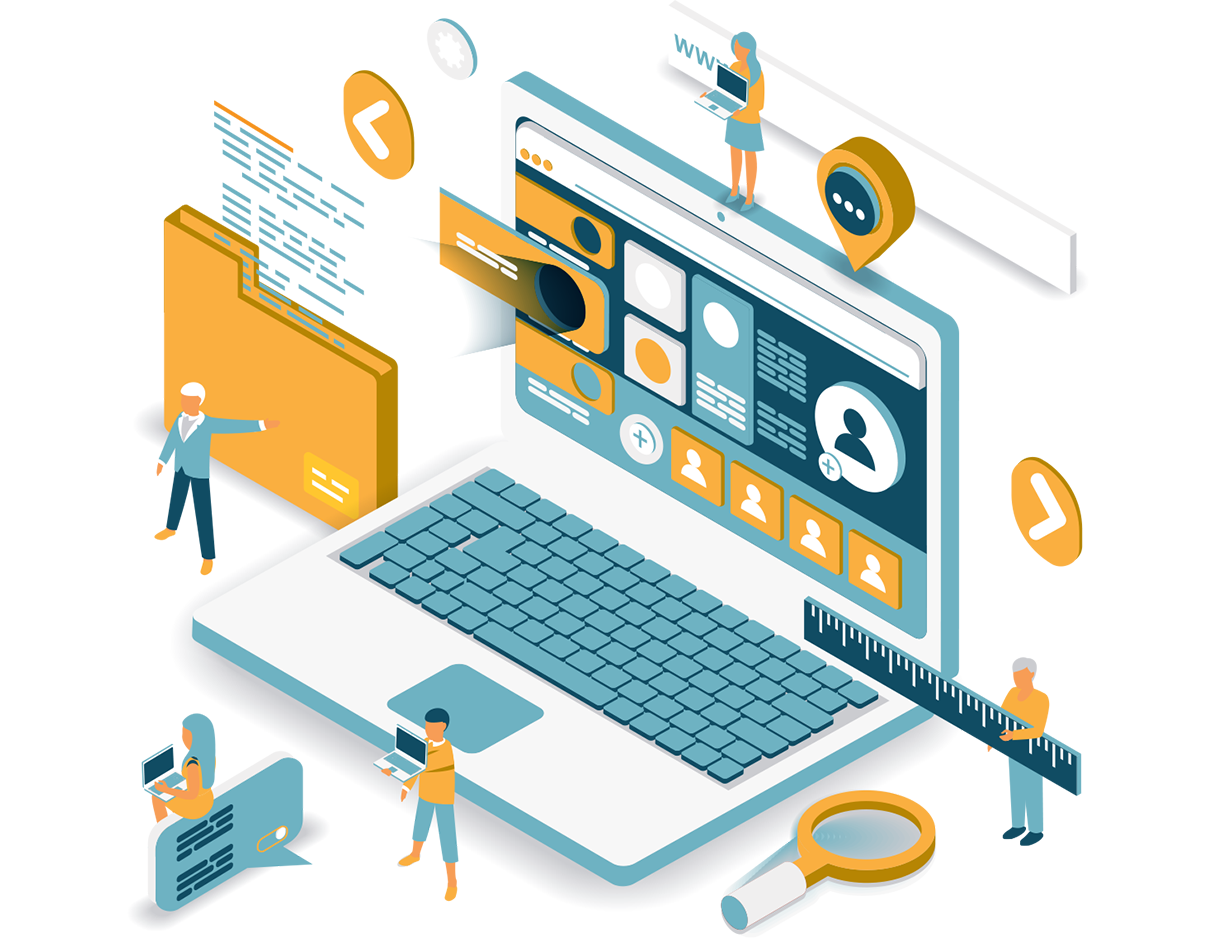 Design
Cloud operating infrastructure can harness the value of data and gain competitive advantages in the marketplace. Cloud-native infrastructure will help your organization achieve operational excellence, enhanced security and reliability, improved performance efficiency, cost optimization, and sustainability. Cascadeo is ready to custom-design a cloud strategy to achieve your business goals.