Cascadeo Custom Designs Your Goal-Driven Cloud Architecture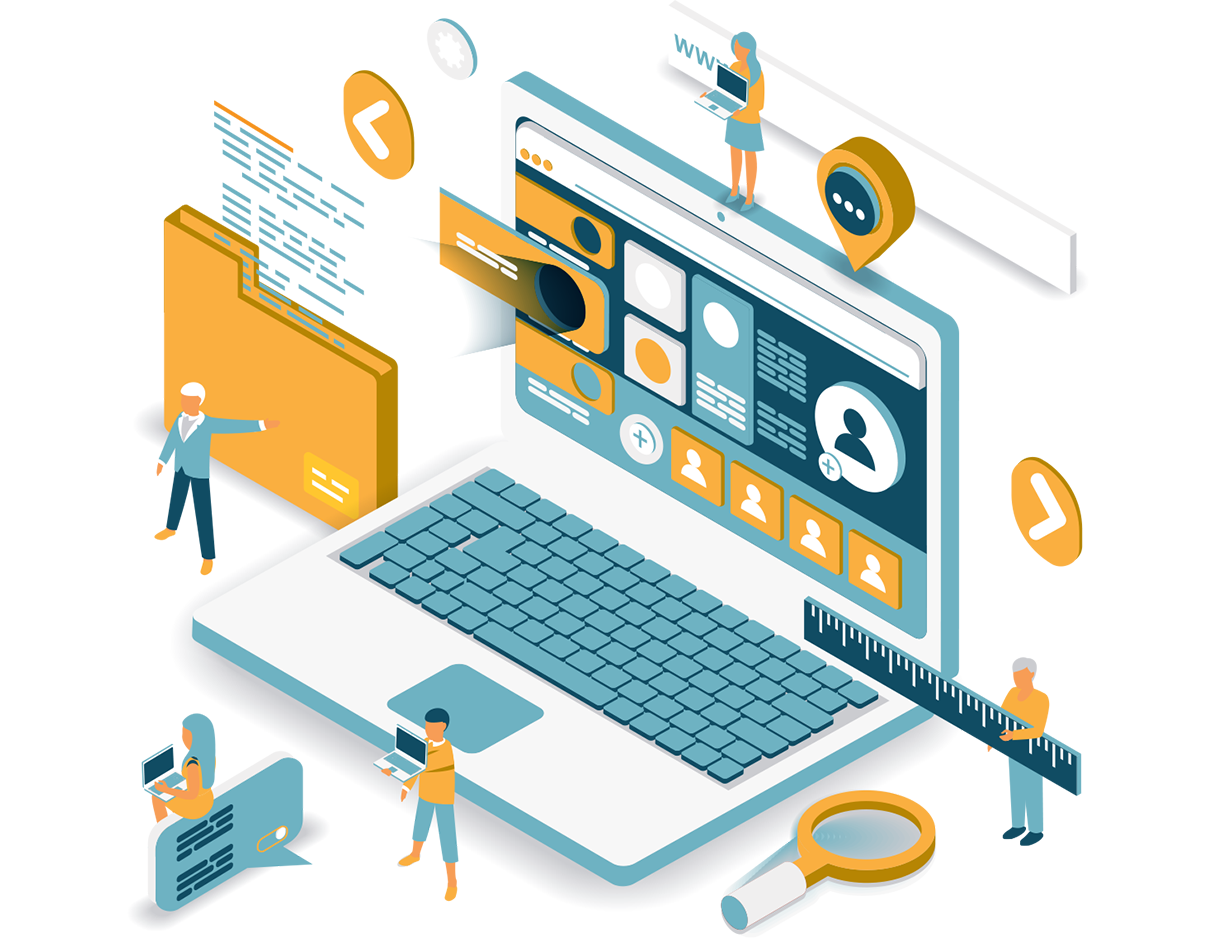 Build value with a cloud design structured to meet and grow alongside your ever-changing business demands.
Organizations are turning to public cloud infrastructure to meet changing business demands and optimize operations. Cloud technology can help achieve enhanced security and reliability, improved performance efficiency, and better scale for the long-term. Your cloud design should keep your organization's distinctive needs in mind to ensure that it can best help you meet your goals.
A complete understanding of your current on-premise environment will help guide you toward a comparable cloud design that will function and perform efficiently. A reliable cloud operation begins with initial decisions about software and infrastructure. The optimal business infrastructure solution may use multiple approaches and different features to suit your business. You may find that some on-site modernization must take place to support your new cloud design.
A Managed Service Provider can assist your organization with identifying the best platform and architecture design for your cloud. With a properly designed cloud system that is built upon the capabilities of your existing environment, you can have what you like about cloud technology, and all the benefits of one operating platform to unify the value of your data and create opportunities for achieving competitive advantages in the marketplace.
Operational excellence combines the ability to support development, run workloads effectively, provide insight, and deliver continuous support of processes and procedures to optimize business delivery value. Design teams must understand their business and customer needs to create an infrastructure that supports ideal outcomes. A well-designed infrastructure will be responsive to change, support evolution over time, and translate data into consistent, reliable performance.