Using Application Development for Custom Software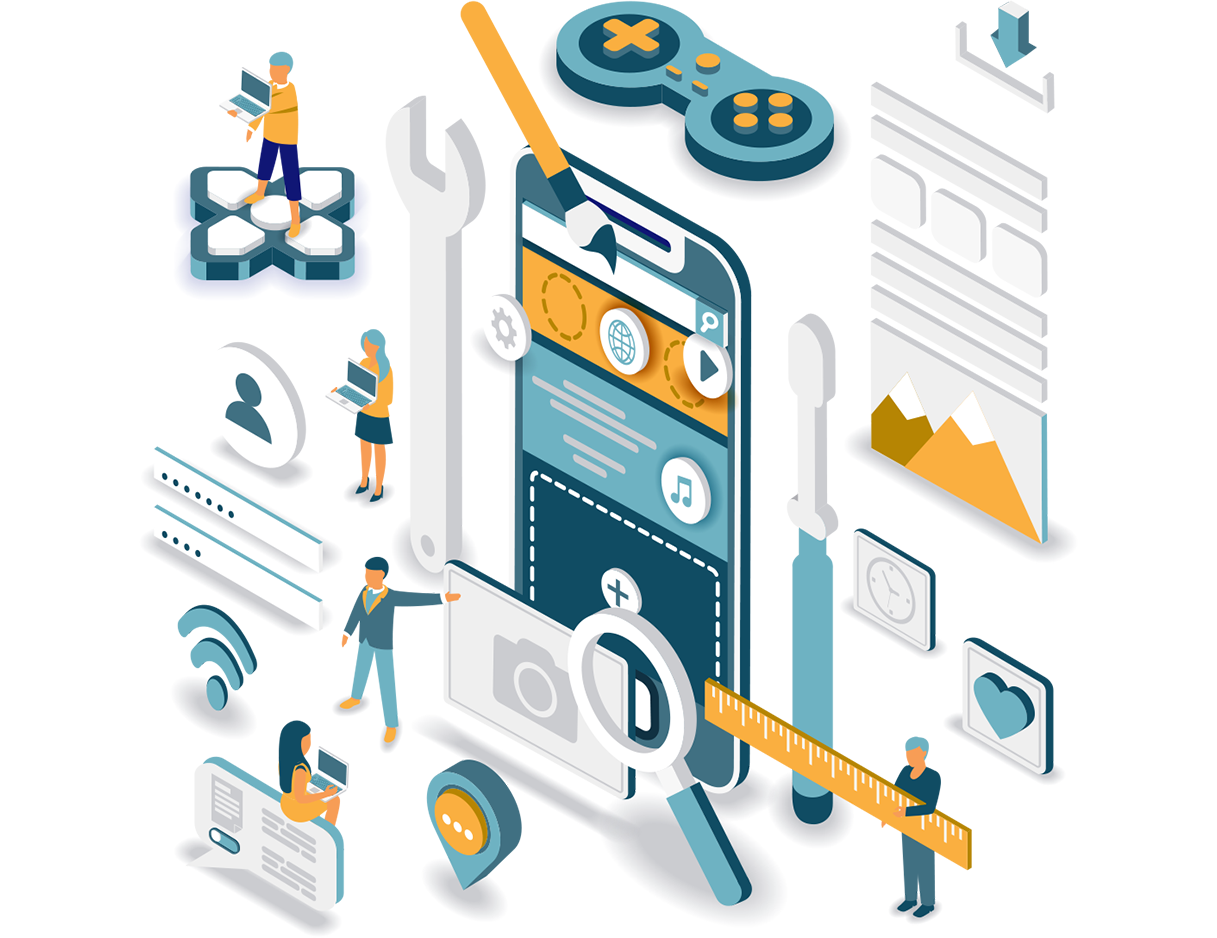 Custom software or custom application development lets you address the specific pain points of your customers, employees, and other business stakeholders. You can improve process automation, add productivity tools, and grow revenue channels.
The public cloud model allows access to many users through the internet or dedicated connections.
Custom Development Solutions
Mobile App Development – Custom mobile applications to improve customer experience.

System Integration – Improve workflows, and get better visibility across your business.

Web App Development – Improve the digital experience for your existing customers while attracting new business.
Benefits of Custom Development Solutions
When you develop a custom application for your organization, you can improve business processes and streamline workflows to support both productivity and the ability to scale in the digital landscape.
You also get peace of mind that your application will always be available, and well maintained with managed services. 
Learn More About Cloud Application Development
A benefit of cloud is the ability to build applications with speed. Application development (App Dev) is the process through which cloud-based applications are designed, built, and deployed.
Choosing custom software development helps you get the features and functionality you need from applications, while ensuring that these unique builds do not cause problems in terms of stability, upgrades, or usability. Custom application development also gives organizations the ability to use solutions made specifically for their business challenges including: productivity, process automation and improvements, and improved customer engagement. Custom developed applications help address the challenges businesses commonly face in their day-to-day operations, and provide support and solutions to help maintain business flexibility, security, and continuity—even when unforeseen circumstances occur.