Case Study: beBetter Health
"Without Cascadeo, beBetter would not have been able to achieve these results in AWS. Anybody can take a Ferrari out for a lap, but to get the most out AWS, you need someone at the wheel who knows how to drive."
—Technical Lead, beBetter Health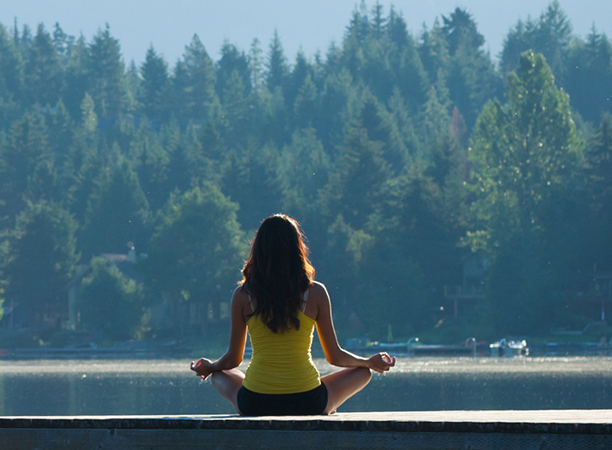 Customer Profile
beBetter Health, which is now a part of Ebix, has been helping companies deliver successful wellness programs for over 25 years. The beBetter System enables employees to take action toward improving their health, provides employers with strategies to reduce health care costs and boost employee productivity, and gives brokers everything necessary to implement an effective wellness solution.
The Challenge
beBetter Health chose to build its new application services on AWS after evaluating alternatives, including building its own virtualized infrastructure. Several factors drove the decision:
A low hurdle to pilot AWS features and no need for initial capital investment
The richness of the AWS solution with integrated compute, tiered storage and security solutions from a single provider
The higher performance, reliability, availability, and scalability requirements mandated by the new SaaS product couple with low-cost, inter-region failover
The business desire to focus on engineering product features more than infrastructure operations
An ability to leverage vendors with deep knowledge of AWS capabilities and operations, such as Cascadeo, as their IT services provider
To achieve beBetter Health's business objectives, Cascadeo built a secure AWS VPC connection via a VPN to the legacy data center and migrated its production servers to an initial three-node deployment using EC2 instances. Cascadeo scaled up the infrastructure to 14 nodes using ELB and RDS to meet increasing demand across beBetter Health's services. As part of the operational strategy to take full advantage of the AWS product suite, Cascadeo help beBetter Health evaluate, test, and deploy new AWS services as they become available.
The AWS Solution
Due to the workload of the databases and other existing technologies in place, it was determined using native SQL Server Database Replication would provide the least intrusive way of copying data to the DR site. Amazon EC2 became the natural choice for the DR server. Although Amazon RDS service is available, having a Microsoft SQL Server on EC2 allowed the deeper level of database administration needed to setup this particular replication.
In terms of security, the Microsoft SQL Server DR instance is placed inside a VPC. Amazon Virtual Private Cloud (VPC) is a logically isolated virtual network in AWS in which instances and other resources can be securely provisioned. The VPC service allowed staff to connect to the Microsoft SQL Server DR instance via their existing VPN while protecting the instance from unauthorized access.
Data replicates asynchronously from the datacenter to AWS over VPN connection. A staging instance was setup to be the publisher for the DR databases. The figure below shows the resulting database DR architecture.
The Success Story
beBetter Health has been able to keep its operating costs very low, even with many constituents putting new demand on the AWS environment. The costs do grow from month to month but can be monitored and managed effectively by beBetter Health's technical stakeholder who holds a global view of both the constituent demand and the AWS deployment. At the same time, beBetter Health has obtained better uptime, significantly reduced unplanned outages, and increased application performance leading to a better overall user experience. Lastly, AWS has given beBetter Health greater operational flexibility, which has enabled rapid revision of the production environment without wasted time and capital expense.