Improve Your Customer Experience with Cloud Services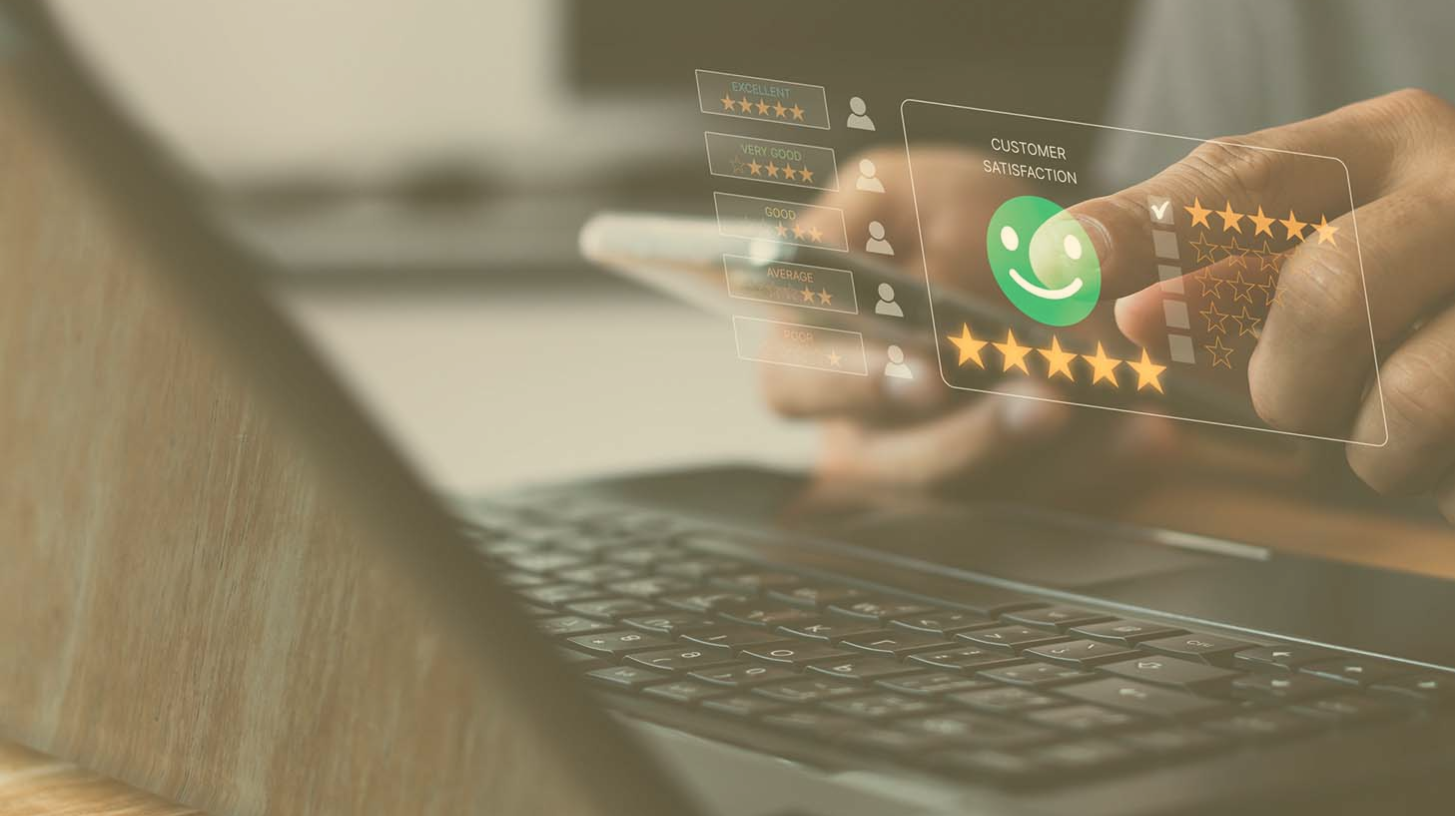 Serve your customers more efficiently, securely, and responsively in the cloud.
Your customers want your products and services delivered quickly, efficiently, and securely. With the computing tools available in the cloud, you can give them everything they need.
Cloud infrastructure offers the scalability and elasticity you need to increase and decrease capacity with fluctuating customer engagement.

Cloud development with a DevOps approach allows the responsiveness to anticipate market demands and security threats, and to build in security and access management tools upfront.

Flexible cloud data storage coupled with a strong data analytics program gives you the chance to know your customers better than you could ever have imagined, and to answer their every business desire.

AI and machine learning operations keep your system running without interruption, so your customers are never left unattended.

Automation frees up your your staff for innovation to build new products and services your current customers didn't even know yet that they wanted. 
In the cloud, you can serve your current customers more effectively and efficiently, and transform your business to serve future customers, simultaneously.