Planning a Strategic, Informed Move to the Cloud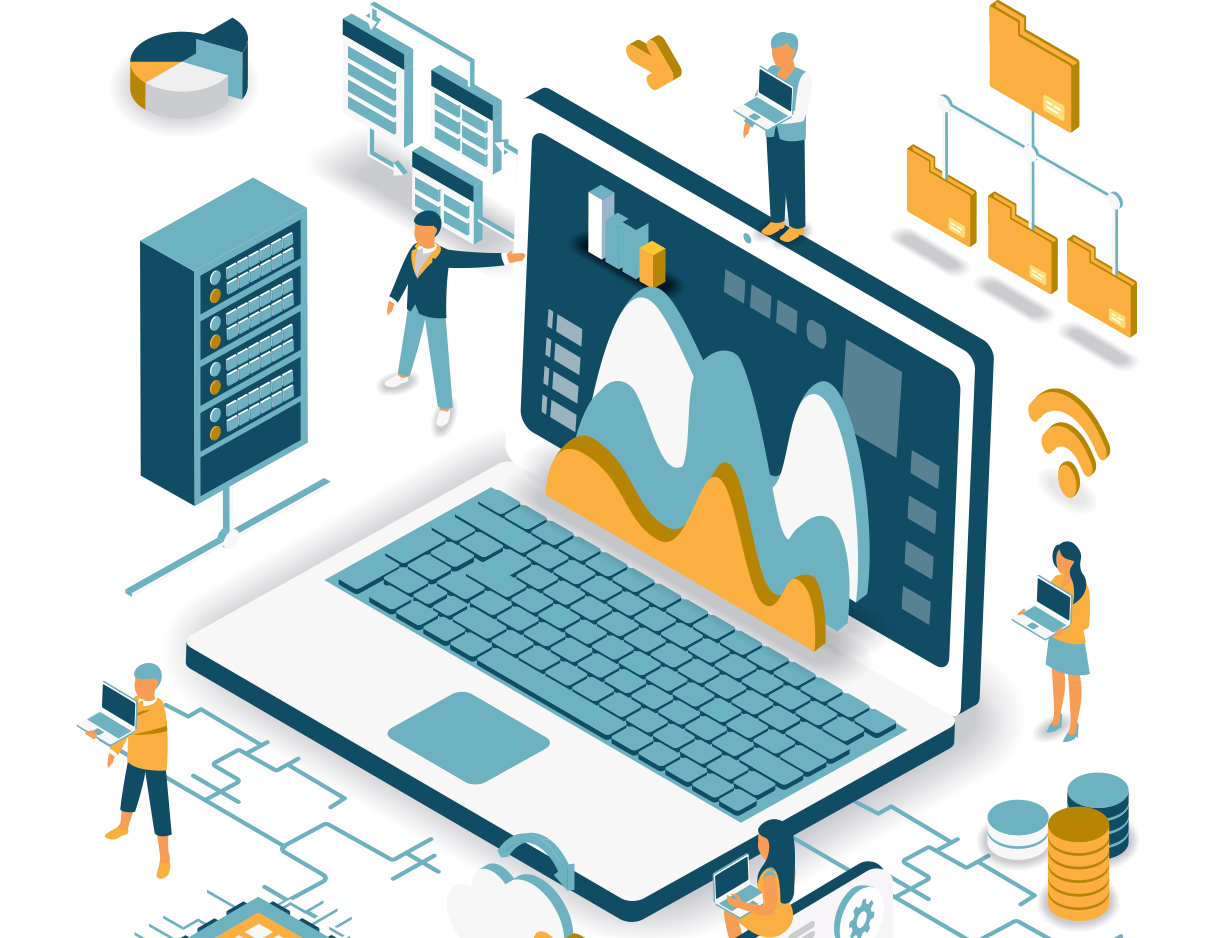 A cloud readiness assessment provides vision clarity, and a prepares you to build a step-by-step map for successful cloud adoption with your cloud service partner.
Cloud migration requires careful planning steps to ensure your cloud infrastructure is built to accomplish all of your organization's goals. A cloud readiness assessment will help you consider opportunities, contingencies, and possible barriers, beginning with a complete understanding of your current IT infrastructure, and supporting the meticulous planning of the steps involved in a successful cloud migration.
Determining cloud readiness is a process that evaluates organizational preparedness, application discovery, and application assessments. The primary goal is to assist organizations in identifying applications that can be moved to cloud infrastructure successfully. As cloud migrations become more commonplace, a prescriptive assessment helps companies ensure such a move is feasible and efficient. 
To gain the biggest advantage from the assessment process, it's important to identify your reasons for a move to the cloud. Some of the most common reasons are:
Improved performance resiliency

Increased collaboration capabilities