Improved Agility, Stability, and Customer Experience for an Unstable World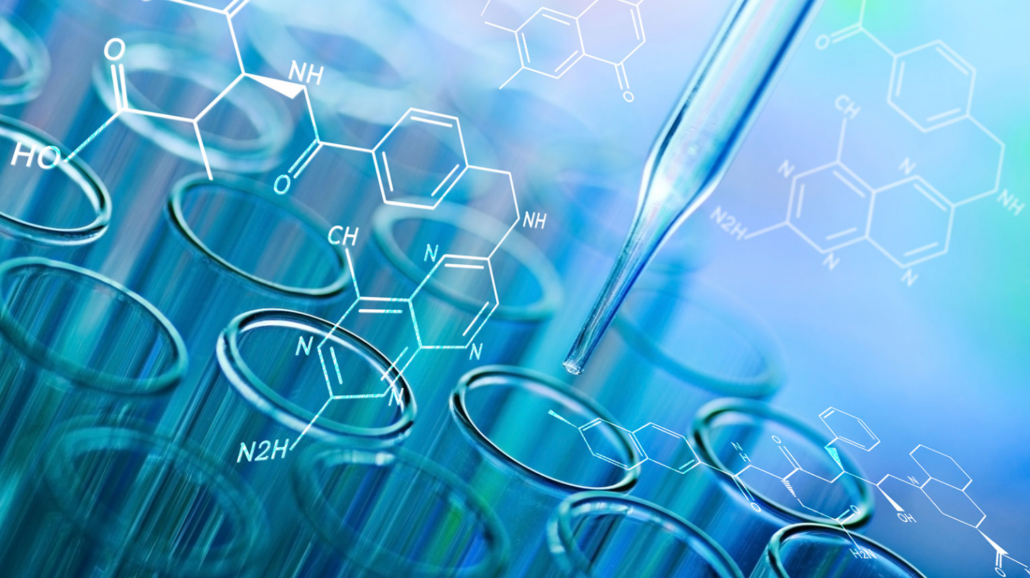 Digital transformation offers life sciences companies the agility and data management capacity to navigate structural upheaval and increased customer touchpoint demands.
Life sciences enterprises are built on innovation, and require technical infrastructures that are fast-moving, responsive, and agile to balance the precision and care of R&D with the demands of an ever-accelerating market and complex regulatory factors. Structural upheaval in the industry and the world at large, increasing need for internal and external collaboration, and advanced requirements for data analytics and modeling point in one direction: cloud-native digital transformation.
Now more than ever, we know that the life sciences industry demands agility. Public health emergencies, fluctuating R & D timelines, supply chain disruptions, and other unpredictable factors demand adaptability and flexibility throughout organizations and systems. Composability, the keystone of cloud-native infrastructure, facilitates adaptation that keeps life sciences' IT systems working in support of critical functions. When events require your company to shift gears, cloud-native systems can be rearranged and reassembled to facilitate rapid change while protecting data and maintaining regulatory compliance.
Cloud transformation also offers nearly unlimited data storage, analytics, and modeling capacity for collaborative research at a faster pace than ever before, allowing your R & D endeavors to accelerate without compromising user experience.
All this points to an enhanced customer experience that involves more touchpoints than ever before, as customers across the life sciences industry require unprecedented information access via health apps, care provider portals, and deeper knowledge about therapies, treatments, and medical devices that impact their everyday lives. Cloud-native infrastructures and apps allow you to build trust with your customers at every level, while maintaining control of your data, processes, and regulatory needs.
Read Case Studies Related to the Life Sciences Industry