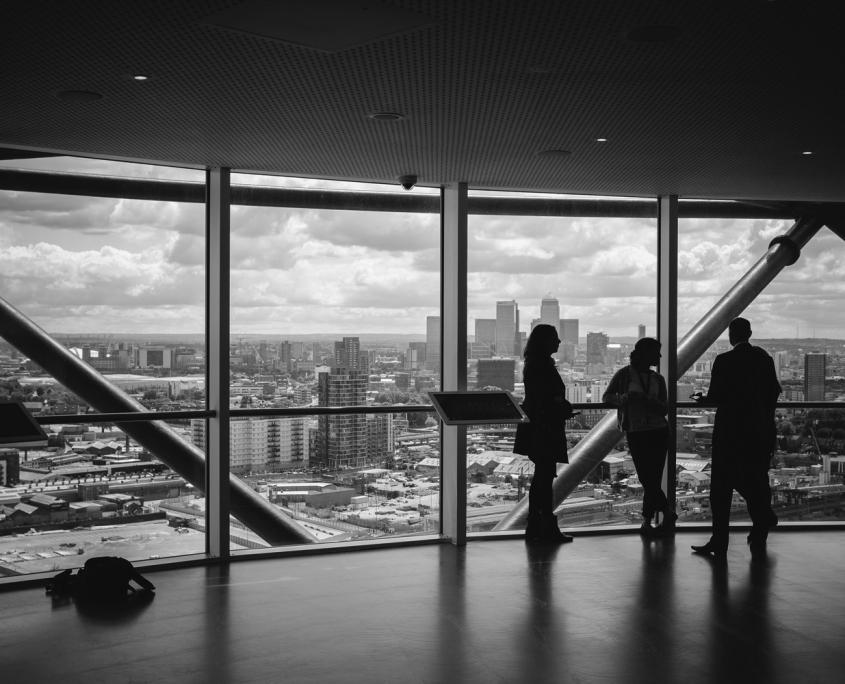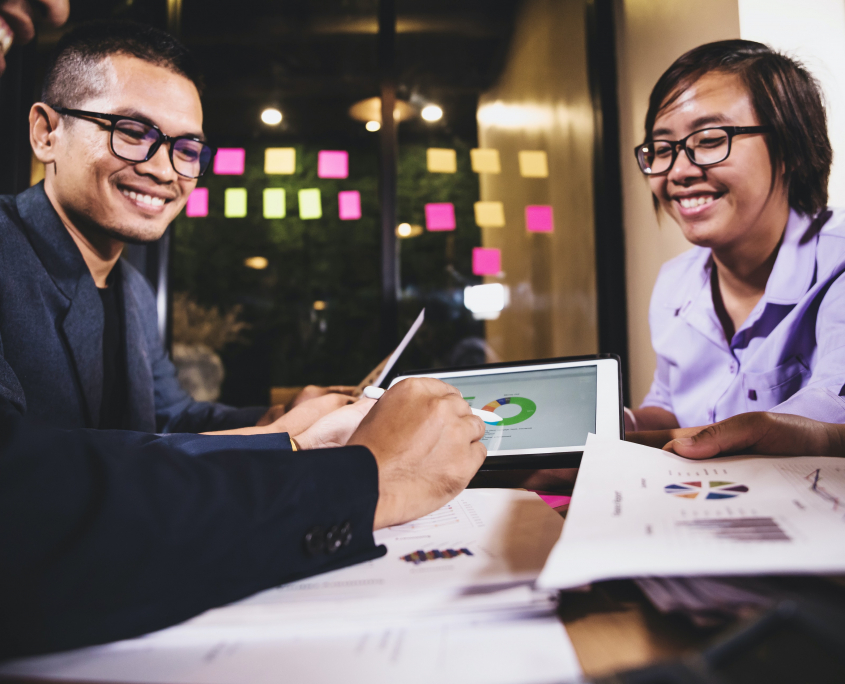 Cascadeo, with operations in Seattle, Washington, USA and Manila, Philippines, is cloud computing, managed services, and technical engineering firm at the leading edge of the cloud evolution.
Cascadeo has been recognized in Gartner's Magic Quadrant for Public Cloud IT Transformation. The company is an AWS Premier Tier Services Partner, Microsoft Gold partner, and a GCP Consulting Partner, Cascadeo also has partnerships cloud providers, technology organizations, and global resources.
At the heart of Cascadeo's strategy is the Cascadeo AI platform for AI-assisted infrastructure operations. It supports AWS, GCP, Azure, NetApp Cloud, Slack, VMware, ZenDesk, and many other leading platforms as click-to-deploy integrations.
Cascadeo has a global network of highly certified engineers with extensive experience in integrating Cloud AI/ML, streaming data protocols, monitoring, and management services to assist with predictive analytics, self-healing infrastructure, and automated remediation of operational issues. We are DevOps and Kubernetes experts with strong experience in automation, configuration management, continuous deployment technologies, and cloud transformation.
Please contact hr@cascadeo.com to inquire about the following career opportunities with Cascadeo.
Global Pre-Sales Engineering positions:
AWS Principal Cloud Architect:  Strategic Cloud Transformation
AWS Principal Cloud Architect:  Cloud Workload Migration & Modernization
Senior Cloud Solutions Architect (AWS Professional Cloud Architect)
Cloud Solutions Architect (AWS Associate Cloud Architect)
AWS Cloud Security and Compliance Engineer
AWS Cloud Solutions Specialist (Microsoft)
AWS Cloud Solutions Specialist (VMware)
AWS Cloud Solutions Specialist (SAP)
AWS Cloud Solutions Specialist (Database)
AWS Cloud Solutions Specialist (DevOps)
Global Service Delivery positions:
Principal Cloud Engineer (North America)
Principal Cloud Engineer (Philippines)
AWS Cloud Security and Compliance Engineer
AWS Cloud Engineer (Microsoft Workloads SME)
AWS Cloud Engineer (VMware SME)
AWS Cloud Engineer (SAP SME)
AWS Cloud Engineer (Cross-Platform Database SME / DBA)
AWS Cloud Engineer (Workload Migration SME)
AWS Cloud Engineer (Data Analytics SME)
AWS Cloud Engineer (Kubernetes SME)
AWS Cloud DevOps / Automation Implementation Engineer
Data Scientist – Artificial Intelligence / Machine Learning Expert
Data Sciences / Analytics Systems Engineer
Cloud Economics and Cost Optimization Analyst
Managed Services Operations Engineer / SRE (Levels 1, 2, and 3)
Senior Client Engagement Manager (Philippines)
In addition to contacting hr@cascadeo.com directly to inquire above the above career opportunities, you may apply online for the following open roles: