Keep Delivering with Cloud-Native Technology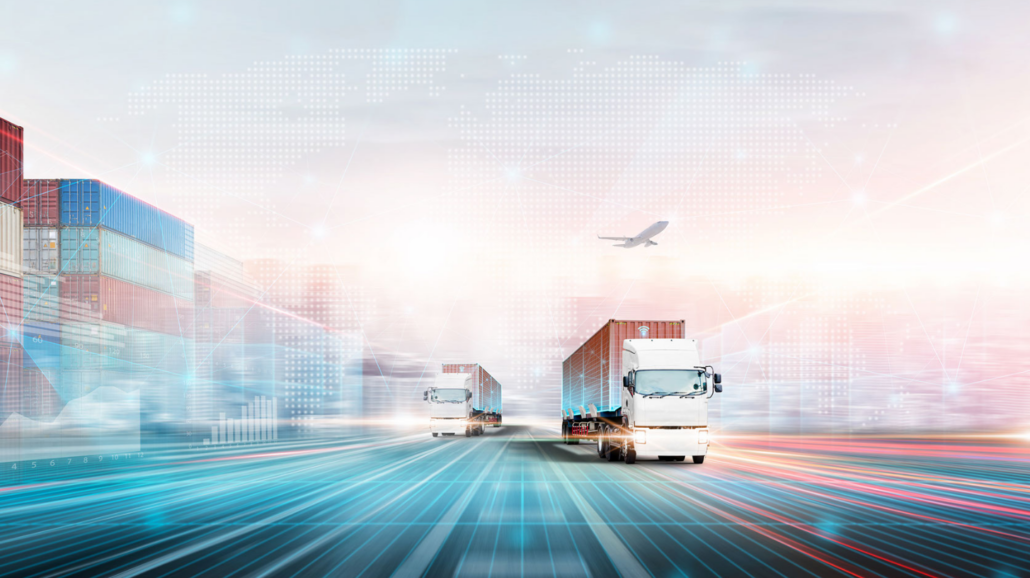 Transportation and Logistics are more reliable, more efficient, and more adaptable in the cloud.
The keys to great logistics and transportation are knowing where a load is located at all times, and getting every load delivered on time. All aspects of this work are made easier, more adaptable, and more reliable in the cloud. From planning to tracking to vehicle maintenance and employee experience, cloud-native IT helps transportation companies deliver better.
Cloud-native vehicle and freight tracking apps allow you to monitor the location, progress, and ETA of shipments in real-time; onboard sensors and IoT devices expand that monitoring to itinerary management, driver safety, and vehicle maintenance. Data collected from those apps can be built into data analytics and business intelligence programs that accurately project needs across your operation, including staff, route planning, fleet management, predictive maintenance, and seasonal ebbs and flows of business.
When that business flows, cloud infrastructure offers scalability and elasticity so you can expand your usage only when you need it, and retract in leaner times. Scalability is only one example of the business agility available in the cloud; another cloud-native feature, composability, allows you to reconfigure your applications and priorities to adjust to the dramatic changes in supply chains, economic patterns, and climate that threaten to derail modern logistics operations; to make room for new advances in transportation management systems apps; and to grow at scale.
With cloud resiliency keeping your operations running, built-in redundancy and security protecting your data, and expert managed services ensuring that your cloud build runs exactly as it should, all day, every day, a cloud transformation will keep your fleet—and your business—on track.
Read Case Studies Related to the Transportation and Logistics Industry