Improved Agility, Stability, and Customer Experience for a Shifting Landscape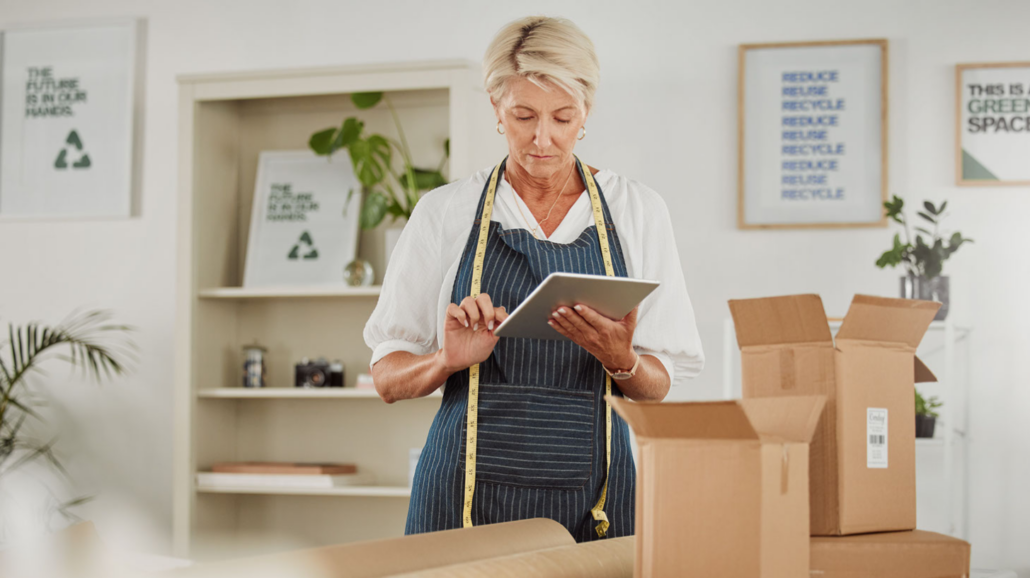 Digital transformation offers retail and wholesale businesses access to the best data, agility, resiliency, and customer interface options.
Successful retail and wholesale demand agility. Seasonal peaks, supply chain issues, and shifting consumer sentiment that might disrupt another industry are all in a day's work, which means your business demands the agile computing only available via cloud transformation. With cloud-native features like composability, scalability, and built-in redundancy, retail and wholesale organizations can access improved inventory management, stock tracking, and supply chain management.
Cloud architecture offers the most advanced data management options, so you can have a clear picture of your customers' behaviors, needs, and purchasing patterns. Data analytics and business intelligence also provide insight into many retailers' second largest budget line: real estate. With fluctuating rent patterns and property values post-pandemic, it's more important than ever to understand and adapt for unpredictable lease renewal terms and asset valuation shifts. Removing data from siloed legacy systems so that it can be made useful via carefully-controlled access management for worldwide teams in changing circumstances eliminates guessing across your business.
But the most important piece of the retail and wholesale puzzle is the customer experience. Cloud-native systems offer the best options for your customers, including omnichannel ordering and purchasing, unified multi-device POS systems, and deeply personalized marketing and loyalty programs, with resiliency that keeps your online customers engaged and never leaves them staring at a slow-loading shop.
For all these reasons, retail and wholesale companies are transitioning to the cloud at higher rates than nearly any other sector. But a cloud transition without the right guidance and expertise can disrupt your business and damage customer loyalty. Cascadeo's worldwide team of experts can help you get to the cloud and keep you running beautifully there with managed services, automation, and around-the-clock support.
Read Case Studies Related to the Retail and Wholesale Industry