cascadeo.io | Your Platform for Data Analytics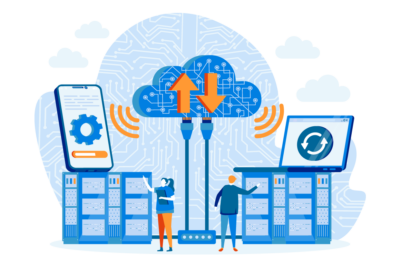 cascadeo.io is an AIOps-powered IT service intelligence platform, with data analytics at its core.
cascadeo.io integrates with all major public cloud platforms, like AWS, Azure, and GCP. You get comprehensive operational analytics with timely, actionable insights delivered via targeted notifications. In addition, if you use Amazon DevOps guru, you can quickly set up and configure to use this service along side of your other cloud tools.
Some Benefits of cascadeo.io
cascadeo.io Customer Case Studies