Five questions you want to ask your potential AIOps platform vendor, plus 15 you haven't thought of yet.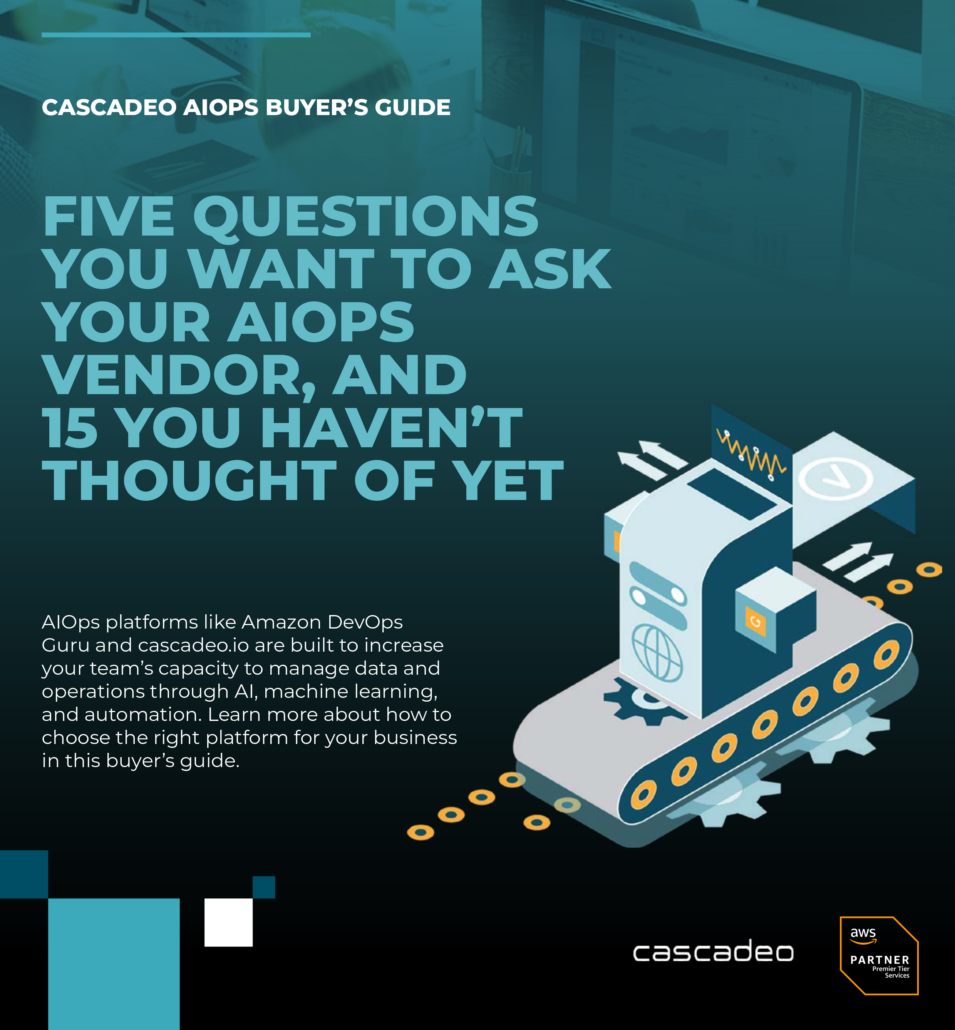 You have questions for AIOps vendors. But are they the right questions? And do you know how dig past the surface to get real answers? In this Buyer's Guide, you'll find the answers to your questions, and to the questions that you haven't yet thought to ask.
Complete this form to download the buyer's guide.