Migrate Your Workloads to AWS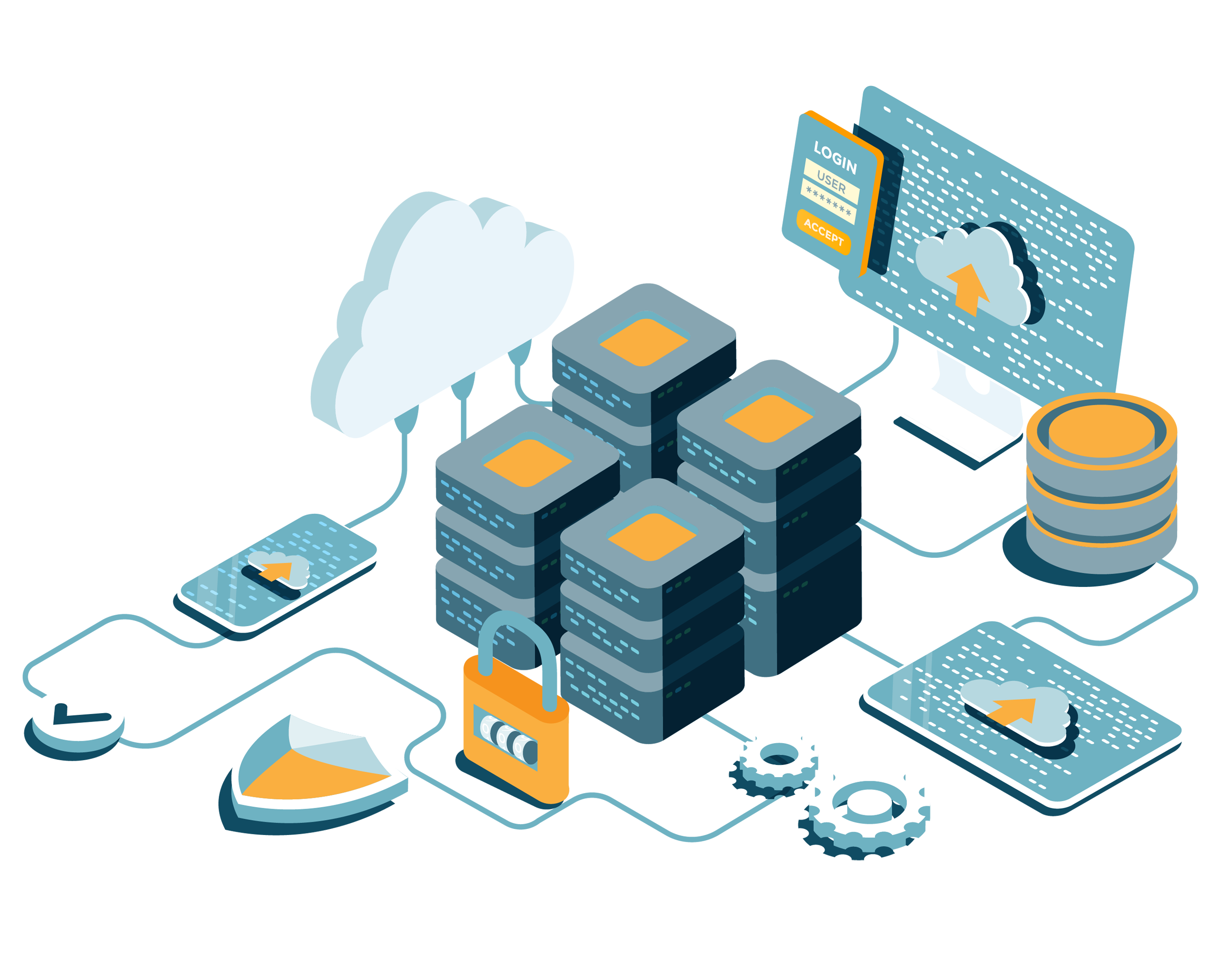 Public cloud services have become building blocks that enable digital resiliency and business agility in IT operations. Cloud managed services ensure you get the most out of your investment.
Common Modernization Triggers
Expiring Data Center Contracts—Divest of on-premises infrastructure.

Application Innovation—Legacy ERP takes on new life rearchitected for AWS.

Software or Hardware Refresh—Refresh and redesign cycle can challenge teams.

Security and Compliance—Leverage cloud-native security for compliance posture.

End of App Support—Unsupported applications can cause headaches—and risk.
Benefits of AWS Migrations
AWS migrations creates value beyond just cost savings. While most organization care about TCO, including infrastructure cost savings and avoidance of deploying additional assets, there are other factors.
Efficiency improvement by function on a task-by-task basis supports staff productivity. Reducing outages and having SLAs in place provides operational resilience. And, deploying new features and applications gives your business greater agility.
Assess
We will first determine cloud strategy, then create a high-level business case, perform a readiness assessment, identify stakeholders, understand the operating model, and assess compliance requirements.
Plan
We will design account strategy; security and compliance baselines; and operations and monitoring baselines. We will perform application discovery, rationalize applications, create migration waves, identify proof of concept applications, and create detailed TCO documentation.
Ready
In this phase, we create cloud accounts, deploy the landing zone, set up on-premises connectivity, set up migration tools, and perform proof of concept (POC) migration.
Migrate
The process for migration is to create test plans per application, build infrastructure templates, validate, and then cut over applications.
Modernize
Your infrastructure is refactored and re-architected to cloud-native solutions like Functions as a Service (AWS Lambda), Containers, and scalable databases and implement infrastructure automation and DevOps for repeatable agile deployment
Operate & Optimize
In this stage, we create runbooks, conduct training, run cloud advisor, subscribe to reserved instances, and perform an AWS well-architected review.
AWS Migration Case Studies